Need for Speed News
Mike
November 23, 2018 2:45:02 pm PST
0
General NFS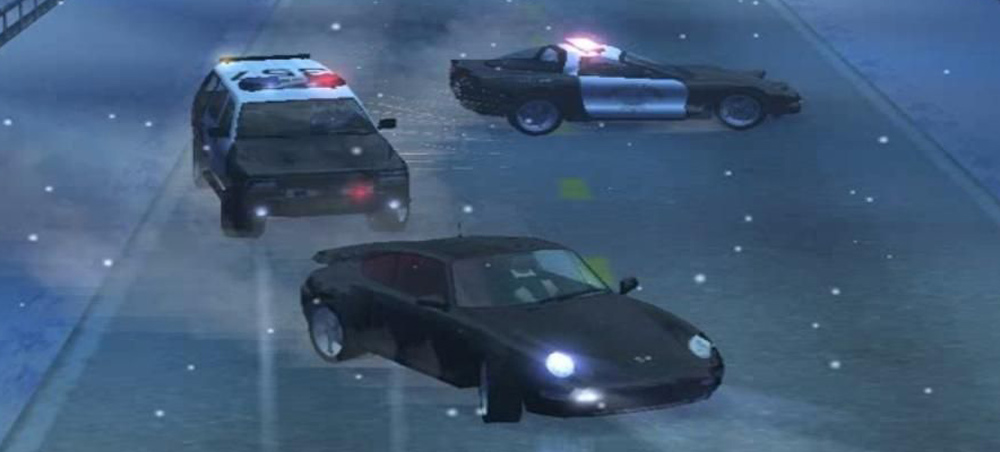 Greetings, NFSAddons visitors, it's time for another weekly recap of NFSAddons activity.
6 new cars were added. Check them out below:
13 new showrooms were added. Check them out below:
1 new project was added this week. Check it out:
There were also 36 new comments posted this week (20 new car comments and 16 new sotd comments).
And to finish up the week, 6 cars were favourited (Mercedes-Benz 600 SEL W140 was the most popular).

Lastly, just for fun, check out the most popular addon and SOTD from this week 10 years ago!
That's it for this week. Don't forget to swing by the forums and chat with other NFSAddons users!