Need for Speed Projects
Porsche 356A Speedster (NFSMW)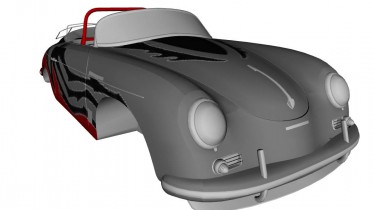 A some random WIP I'm working for NFSMW. Since Porsche4ever dislikes vinyls on 356, I had to create another version by myself. It will replace Mazda RX-8 (yeah, Izzy will be in Porsche, too).
Forgot to say that it will be converted from Forza Horizon 3.
This project has been completed and is available for download!
Download now!