Need for Speed Most Wanted Showroom
AXL163's ED Sega Rally Tribute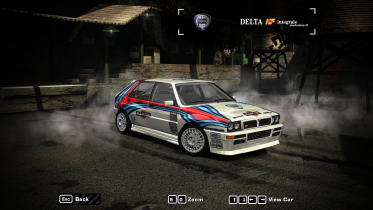 Owner: AXL163AXL163's garage
Viewed: 301 times
Share this showroom:Click to copy URL
This is my idea of an upcoming pack; related to a classic rally arcade franchise; which is Sega Rally; this are the cars that I finished for now.
They will be alternatives (which it can be from an X decal or an X Car from different authors).
GAME OVER YEAAAAAAAHHHHH!!!!