Need for Speed News
NFSAddons: This Week - July 19 - July 26, 2019
Mike
July 26, 2019 2:15:01 pm PDT
0
General NFS

Greetings, NFSAddons visitors, it's time for another weekly recap of NFSAddons activity.
1 new car was added this week. Check it out:
Click to View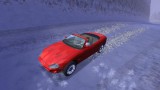 Jaguar XKR 4.0 Convertible
Version: NFS:HS
By: NFSF1McLaren
22 new showrooms were added. Check them out below:
Click to View
There were also 31 new comments posted this week (16 new sotd comments, 10 new car comments and 5 new showroom comments).
And to finish up the week, 3 cars were favourited (1990 Plymouth Grand Voyager LE was the most popular).

Lastly, just for fun, check out the most popular addon and SOTD from this week 10 years ago!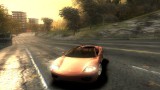 Ferrari 360 Spider
Version: NFS:MW
By: Arushan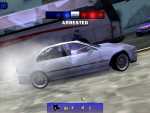 Date: 2009-07-24
Submitted by FerrariMan
Thank you all for visiting this week, let's make this list even longer next week!