Need for Speed Most Wanted Downloads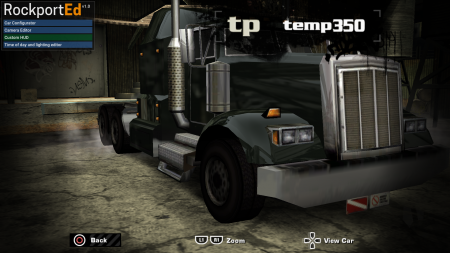 Views 3,700
Downloads 540
File updated on: June 18, 2022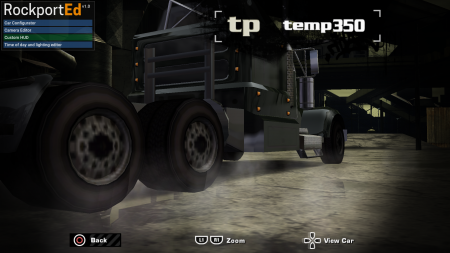 This car replaces None (Addon car)
Install it using Binary 2.8.3 by user mode.
Any questions, message me.
Credits:
RenderWare and Criterion Games for Burnout 3
KenjaMago for Biinary endscript template
Converted to addon by me.
Version 1.1

uploaded June 18, 2022

Bl4z3_Ice uploaded a new version. The new file is 155.55 KB.

- Minor changes in install script
- changes in ini files

Initial version

uploaded June 6, 2022

UndercoverBoy833 uploaded initial version. The original file is 130.46 KB.