Need for Speed Most Wanted Showroom
Sgt. Drifter's Ford Mustang RTR (Gymkhana)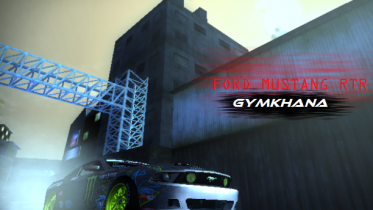 I prepared this Gymkhana to celebrate OVER 100 downloads of my "Simple NFS2015 lighting for NFSMW" under 2 days! I am grateful for this so I would throw in some tire smoke to raise the fun.
HUGE SHOUTOUT to Jay Design for making the car and LRF Modding for making the drift tuning.
And to those who downloaded my tool, thanks for downloading!