Need for Speed Projects
Lancia Delta HF Integrale Evoluzione II (NFSU1 mod)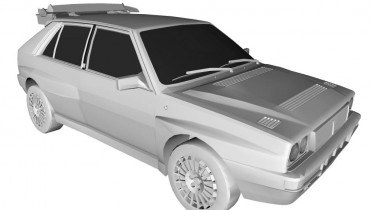 A new project for NFSU1. I know, that there's already made Lancia Delta mod for NFSU1, but the already existing Lancia mod for NFSU1 wasn't so much tunable, so I'm making another one. It will replace Peugeot 206, like the already made Lancia for NFSU1.
Base model is from Need for Speed: World, various body parts will be used from NFS ProStreet and Shift 2 Unleashed.
This project has been completed and is available for download!
Download now!