Need for Speed Undercover Downloads
TCRRR's Special Save Game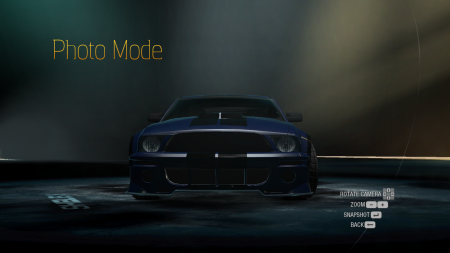 Added On December 1, 2021
File updated on: December 2, 2021
Save contains:
$1 Billion (Fixed)
TCRRR's Shelby GT500KR™
Tier 2, Heat 5
Driver Skills Maxed (New)
One of my best modified car ever, now going on sale!
Just complete the game with this.
How to put save game:
Go to Documents\NFS Undercover.
Simple, right?
Tools Used:
NFS Undercover Save Editor
Required:
Use nfs.exe 1.0.1.17
Visit me on these media:
https://twitter.com/TCRRRofficial

https://www.youtube.com/channel/UCmpavkx8Gq0cF7rhgMNiMdw

Version 1.1

uploaded December 2, 2021

TCRRR uploaded a new version. The new file is 155.62 KB.

Update Contains:
-New Driving Skills
-Fixed the Money to fair $1 Billion
[Explanation: I forgot to set it to $1 Billion]

Initial version

uploaded December 1, 2021

TCRRR uploaded initial version. The original file is 155.63 KB.