Need for Speed Most Wanted Downloads
Better camera angles and speeds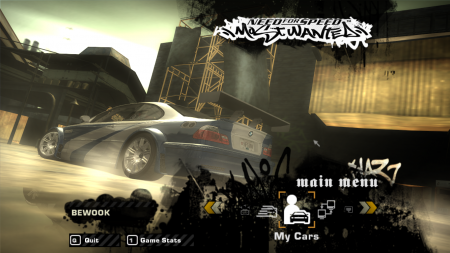 Hi .
this mod will give you some better camera angles and slower speed for them .
Bugs : none
How to install :
1. Extract the mod everywhere you want
2. Download NFS-Vlted 4.6
3. Open it and press "ctrl+O"
4. Select your game's directory and click "OK"
5. Press "ctrl +I" and select "new camera angles by ALi.nfsms" .
6. Press "ctrl+S" and run the game
7. Enjoy
-ALi