Need for Speed Most Wanted Downloads
VW GOLF GTI INTERIORS - HD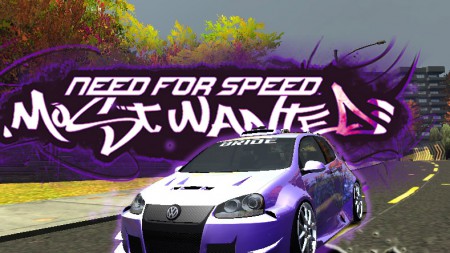 Added On January 23, 2021
INTERIORS VW GTI HD BY MARCO RC/ TURBO
MY YOUTUBE CHANNEL: https://www.youtube.com/channel/UC42neEmYMZG8oHJYVw5Us5A
Instructions:
IT IS RECOMMENDED TO MAKE BACKUP...
EXTRACT THE CONTENTS OF "INTERIORS HD GOLF GTI.RAR", THEN OPEN THE FOLDER THAT WAS EXTRACTED, THEN RIGHT CLICK ON CARS AND COPY
GO TO THE NFSMW MAIN FOLDER, IF YOU DON'T KNOW WHERE IT'S LOCATED, JUST RIGHT-CLICK ON THE DESKTOP ICON AND OPEN FILE LOCATION
AFTER OPENING THE MAIN FOLDER, RIGHT-CLICK ON AN EMPTY SPACE IN THE FOLDER AND PASTE, CLICK REPLACE THE FILES IN THE DESTINATION
Ready!!