Need for Speed Most Wanted Downloads
Nissan Skyline GT-R (R34) Extended Customization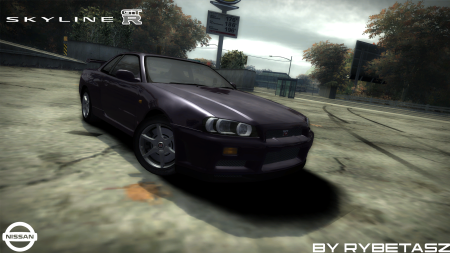 Views 11,069
Downloads 1,830
File updated on: August 29, 2023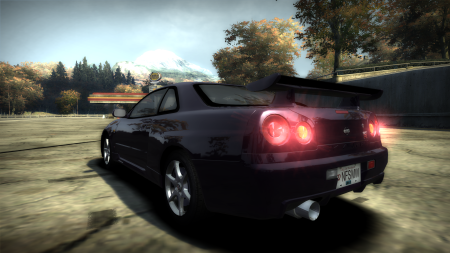 This car replaces None (Addon car)
Nissan Skyline GT-R (R34) Extended Customization
Customization:
31 Bodykits
33 Hoods
20 Mirrors
2 Interiors
14 Headlights
14 Taillights
5 Roofs
29 Spoilers
1 Fenders
15 Seats
4 Trunks
Unlocks after beating Izzy(#12)
Price: 45.000$

Changelog:
V1.00
Initial Release
Issue, bug report - (discord: nerepl1#0000)
Credits:
converting: rybetasz
Thanks to ErceA for getting me some models.
Thanks to KenjaMago for the performance script.
Thanks to MasterLife for the project idea and help.
Thanks to YochiThMaster333, AttilaK, VeeTec for the logos.
Unlimiter V4 and Extended Customization by nlgxzef
Vlted,TexEd,CarToolKit by nfsu360
Binary by MaxHwoy
Version v1.01

uploaded August 29, 2023

rybetasz uploaded a new version. The new file is 36.51 MB.

V1.01
Added missing licenseplates.
Fixed on textures.
Fixed dark windows on stock.

Initial version

uploaded August 27, 2023

rybetasz uploaded initial version. The original file is 36.51 MB.