Need for Speed Most Wanted Downloads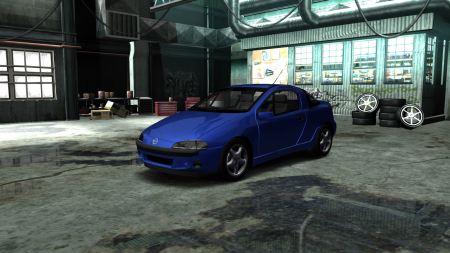 Views 5,237
Downloads 512
File updated on: January 7, 2022
This car replaces None (Addon car)
A Huge thanks to my friend Jboy for giving me the idea of making this car, wish you a happy new year.
Includes extra customization and some cool stuff for vinyl modders, please read the readme before installing the mod.




Version 1.1

uploaded January 7, 2022

PedroBLR uploaded a new version. The new file is 10.73 MB.

- changed some transmission parameters in an attempt to fix wheelspin in opponent cars
- removed opponent customization on "TIGRA.INI" to prevent buggy body kits


Initial version

uploaded January 1, 2022

PedroBLR uploaded initial version. The original file is 10.73 MB.