Need for Speed Most Wanted Downloads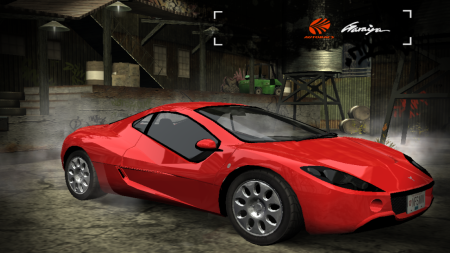 Added On December 2, 2022
Views 4,015
Downloads 415
File updated on: December 3, 2022
This car replaces None (Addon car)
a small preview of a GTPSP Convert that i was working on for quite some time, but never finished.
Version 1.1

uploaded December 3, 2022

PedroBLR uploaded a new version. The new file is 18.03 MB.

- some shading fixes
- some fixes on the geometry (the car had no brakes, it was mostly noticeable on aftermarket rims)

Initial version

uploaded December 2, 2022

PedroBLR uploaded initial version. The original file is 10.63 MB.