Need for Speed High Stakes Downloads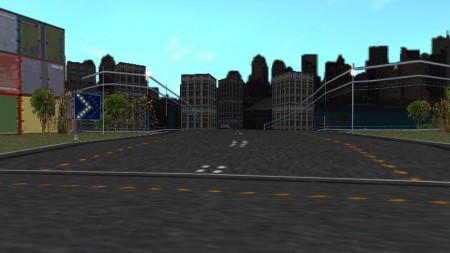 Hi when i seen/drove this track long ago. It reminds me of Empire city.
well it was Gloomy an Dark much, so used my textures i have.
an did much fixing in many spots, like what i did.
I want thank Nfsfan83 for letting me re-upload it, an i used i few his-
Tall buildings textures 2-3. :) I thank Zalcus21 for doing his part on the-
Trying, to fix all he did) was good. I like all i did added my skyline i had.
this was a Fun Project!... I did work on about 2 weeks on it i thought? )
I just like making more light come in on spots, an better textures than the past had.
from my other many NFS Games i own.
anyways, have fun on this! i added few more blinking arrow signs, to help. Enjoy.
Was worth the Efforts =D