Need for Speed High Stakes Downloads
reworked Police Helicopter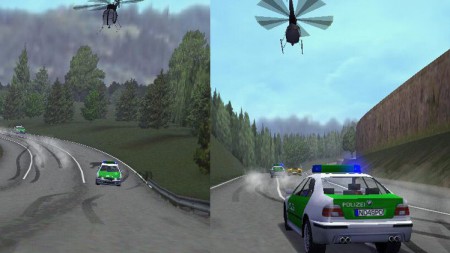 Added On November 14, 2016
Views 3,463
Downloads 698
It is the default High Stakes' Police Helicopter with new rotorwash plates as well as transparent windows and being rescaled to real size of a Hughes 500 and somewhat realistic navigation and search lights.

Unzip to ..Need for SpeedDataCarstrafficchoppers to replace the original car.viv helicopter, make a backup copy of it before just in case... I also added the editing files if you wish to make some changes to it still ...

Credits go to EA ..

Have fun with it ...