Need for Speed High Stakes Downloads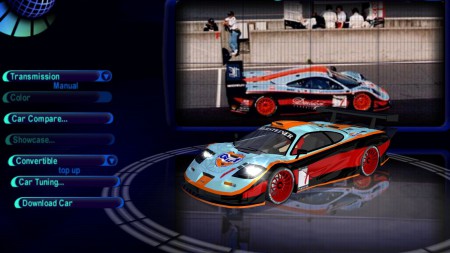 Views 1,783
Downloads 193
Version High Stakes
Brand Mclaren
Damage
Yes
Convertible
Yes
Dashboard
Yes
Class
AAA
Vidwall
Yes
Serial #
10
Windows
Clear
Licence Plate
None
Top Speed
218 mph
347 kmh
Polycount
9988
Driver
Animated
McLaren F1 GTR Longtail Gulf By Venom800TT (undrabrown@hotmail.com or supertomcat21@hotmail.com)

This car is entierly scratch mad by me. The wheels were made by Kracka.
9988 polys! (it needs the high poly menu patch from JP Racing: www.jpracing.racerplanet.com)

Do not convert to other games, modify, use parts from this or any of my cars
without my permission.



Enjoy!