Need for Speed Carbon Downloads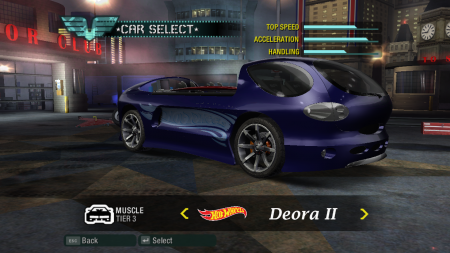 File updated on: October 2, 2022
This car replaces None (Addon car)
Are you ready for the race of a lifetime?
HotWheels gets set to roll
Rev it up, shut 'em down, pass a red light
Gotta be the best if you want to win it all!


Version 1.1

uploaded October 2, 2022

PedroBLR uploaded a new version. The new file is 5.47 MB.

- fixed collision height
- remade some performance specs, most notably the grip distribution.

Initial version

uploaded October 1, 2022

PedroBLR uploaded initial version. The original file is 10.37 MB.