Need for Speed Carbon Downloads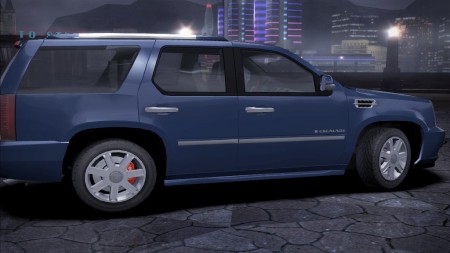 Version Carbon
Brand Cadillac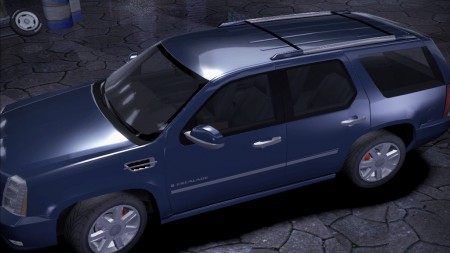 This car replaces Chrysler 300C Hemi SRT8 (300C)
Cadillac Escalade
This car is converted from Driver:SF and it replaces Chrysler 300C.
Can be customized with:
- Perfomance
- Visuals
- Rims
- Police Bodykit
INSTALLATION
1.Unpack all fies.
2.Run setup.exe and select NFS Carbon main directory.
CREDITS
Ubisoft - mesh & textures
mad-dog666 - Ripping the mesh & textures from DSF
nfsu360 - for NFSC ModTools
Oleg Melashenko - for ZModeler 1.0.7.& 2.2.5
Eclipse 72rus aka CorvetteZ06 - converting to NFS Carbon.
–––––––––––––––––––––––––––––––––––-