Need for Speed The Need For Speed II Downloads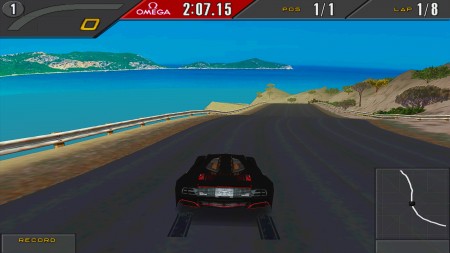 Added On February 23, 2023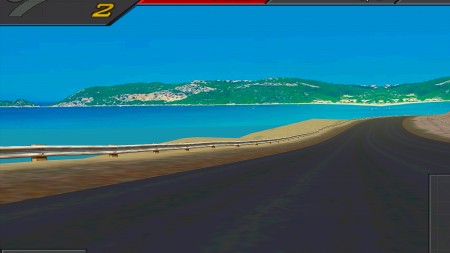 Custom road textures and horizon for Mediterraneo.
This is for 3DFX/Modern patch only.
Tools used:
- Fshtool to extract textures
- photoshop to edit textures/horizon
- HxD to adjust horizon alignment and edge colors.
Installation:
- Make a back up of your original track files.

- Extract TR060.QFS and 3TR06.HRZ using Winrar/winzip
- Copy both files and paste it in YOUR GAME FOLDER \GAMEDATA\TRACKS\SE
- Enjoy ~
Discord server for online racing.
https://discord.gg/retro-racing-point-710416900617666562