Need for Speed Projects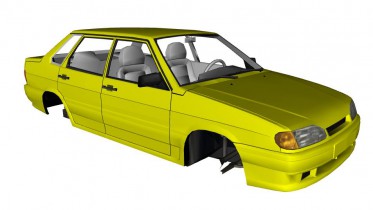 Another Russian Vehicle from Lada Racing Club with parts from Forza Motorsport 4 and GTA San Andreas. This car will replace Volkswagen Golf GTI and it will support full customization (including taillights, see 3rd screenshot).
This project has been completed and is available for download!
Download now!