Need for Speed Projects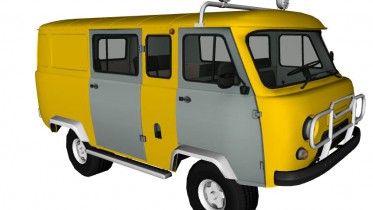 Felt like doing this UAZ for NFS Most Wanted, using model from Polniy Privod 2: UAZ as base, as there's no tunable Buhanka for NFSMW. It will support customization as always, and for ModLoader users, it will replace Volkswagen Golf GTI.
This project has been completed and is available for download!
Download now!