Need for Speed Projects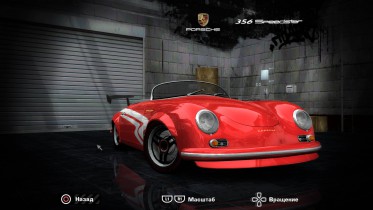 This one is perhaps the biggest project I'm making. After Viper4K's Rim Pack is gone, I'm making my own rim pack, but instead I focus on the rims that are featured in other Black Box era games (NFSU2, NFSUC, NFS World...), Forza games, Initial D Arcade Stage (as it got some unique rims to choose), NFS No Limits, and Project CARS 3. Unlike Viper's rim pack, Volk and Gram Lights rims will be grouped into a single rim brand called "Rays Engineering" (because they are the father of Volk Racing and Gram Lights rims), and the tire customization will be available after the rim pack will be installed.
This project has been completed and is available for download!
Download now!