Need for Speed Projects
Chevrolet #4 Corvette Racing ZR1 C6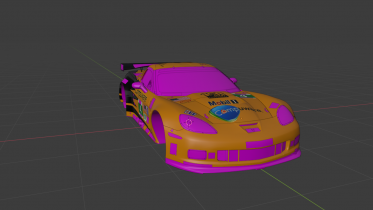 My favourite car from Forza Motorsport 4 honestly.
Performance is being made by LRF Modding.
This car won't be paintable.
This model is from Forza Motorsport 4, interior is taken from vanilla C6R (better quality and textures are properly aligned)
Yea.
This project has been completed and is available for download!
Download now!