Need for Speed News
Mike
July 01, 2019 2:21:58 pm PDT
10
General NFS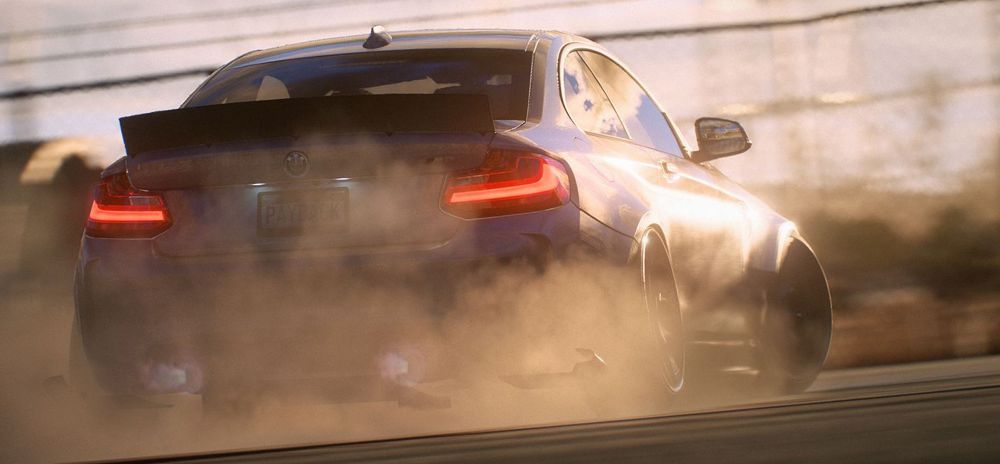 Today marks 20 years since NFSAddons/NFSGarage officially went online! It started as a small site, back on an old xoom.com domain, and eventually turned into, I believe, the first site where users could upload their own cars (I still tested each one to make sure the information/performance stats were accurate). During the time when High Stakes was still a new game, the site would be getting 70,000 unique visitors per day. Unfortunately, we suffered a massive hard drive failure some time in late 2001, and lost everything. We managed to salvage lots of the lost content, but some disappeared forever. Remko joined the site in the very early days and has been a huge help keeping things running smoothly when I was out/unable to (like this past week when I was on vacation), as well as Jeff (aka BMWSport), who still pops in every once in a while.
Remko
created an NFSGarage nostalgia thread
, which in itself is already 13 years old, which has links to some archive.org pages which show the many redesigns (some of them horrific) throughout the years.
I want to thank you all for continuing to visit and participate in the forums/comments these past 20 years. Times have changed and we are a closer-knit community now, but still going strong!
If you have any comments, questions, feedback, or memories of the site you'd like to share, feel free to do so in the
comments
.
Here's to another 20 years!