Need for Speed Porsche Unleashed Downloads
1987 Porsche 959 Long Nose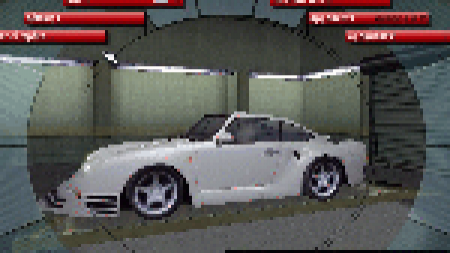 Added On September 17, 2022
The first ever "mesh edited PU car. It's a Porsche 959 with a lengthened nose." Originally released on 16 Nov 2000.
============NEED FOR SPEED: PORSCHE UNLEASHED EDITED STUFF===========
Title : Porsche 959 LongNose
Type : car
Used Editor(s) : Cygnus Hex Editor
Author : Addict
Homepage : https://web.archive.org/web/*/http://www.nfscheats.com/addictarts/
Description : The Porsche 959 with a longer nose.
Installation : Run Setup.exe, then run NFS:PU and select
player LongNose.
Additional Credits to : EA
====================================================================