Need for Speed Most Wanted Downloads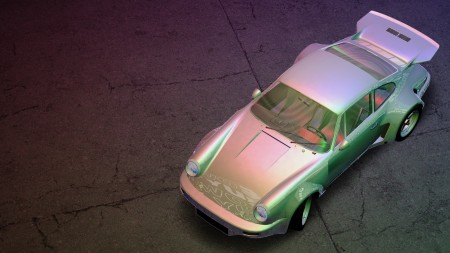 Added On October 17, 2023
Views 1,437
Downloads 298
Transform your Need for Speed: Most Wanted garage into a high-octane haven with the NFS Unbound Style Garage. Immerse yourself in the world of illicit street racing as you customize your cars with an edgy and rebellious flair, reminiscent of the underground racing scene. From sleek body kits to aggressive decals, this mod lets you embrace the spirit of NFS Unbound, taking your garage to the next level of coolness and intensity. Get ready to rule the open roads in style!
For the best experience, pair this mod with Plak graphics, elevating your visual immersion to a whole new level. Plak graphics features light emitters and texture emissions, which breathe life into the vibrant world of NFS Unbound Style.
To further enhance your gaming experience, follow these steps:
1 - Replace the Platformcrib.bin and Career_Safehouse.bin files.
2 - If you have the Plak Graphics Vanilla/Ultimate edition, replace the LightEmitterSettings.json file in the PlakGraphics folder to introduce mesmerizing RGB lighting inside your garage.