Need for Speed Most Wanted Downloads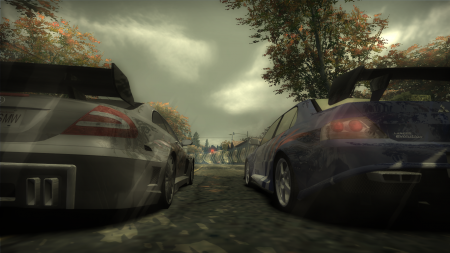 Views 1,404
Downloads 150
Hi .
this mod will give you some real drivers which are the blacklist members with many improved things like skill , car upgrades and etc...
Bugs : blacklist members will be too much powerful XD
How to install :
1. Extract the mod everywhere you want
2. Download NFS-Vlted 4.6
3. Open it and press "ctrl+O"
4. Select your game's directory and click "OK"
5. Press "ctrl +I" and select install.
6. Enjoy
-ALi