Need for Speed Most Wanted Downloads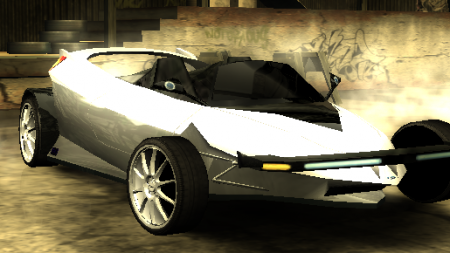 Added On January 14, 2021
Version Most Wanted
Brand Ford
This car replaces None (Addon car)
Ford Indigo Concept: 21st upload (Specially for LRF Modding's BDay and his wish and a gift for him)
Customization
- Only wheels
- no body kit
- no hood
- no spoiler
- no roof scoops
- no vinyls
- have some visuals
minor issues:
-it's not paintable
-the rim is purple in color idk why and how
Credits:
AJ_Lethal for the permission for releasing it and the model from High Stakes
Fardeen833 a.k.a UndercoverBoy833 for conversion from High stakes to mw and also to addon
Version 1.1

uploaded January 19, 2021

UndercoverBoy833 uploaded a new version. The new file is 106.79 KB.

-made the car paintable
-the purple wheels are fixed due to wrong or missing shader
-added the missing front arch
-added brakelights at the back and headlights at the mirror.

Initial version

uploaded January 14, 2021

UndercoverBoy833, AJ_Lethal uploaded initial version. The original file is 97.46 KB.