Need for Speed High Stakes Downloads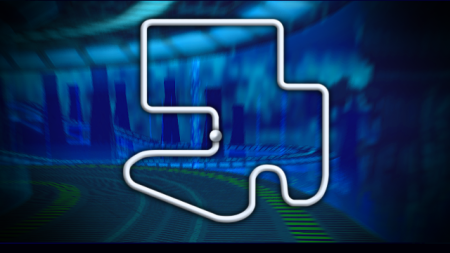 File updated on: August 13, 2023
Hidden bonus track from NFS 3 Hot Pursuit on PS1, faithfully recreated for NFS HS on PC! Recommend replacing Aquatica to get the submarine to emit sound. Or replace any Raceway track, beacuse cops and traffic don't work well. I recommend 1-3 AI opponents.

Features:
New replay cameras
Submarine moving around the track
Rain is replaced with very foggy weather
Rear mirror can be on without crashing the game
Fast load time
Issues:
Police and traffic AI will not dodge the pillars at all
Submarine is missing 2 rotation values in it's animation list

Have fun!
Version 1.1

uploaded August 13, 2023

DrSpeed uploaded a new version. The new file is 638.25 KB.

- Improved AI, by PomFrit
- Fixed "sticky" collision on some pillars
- Glass transparency fixed

Initial version

uploaded June 2, 2023

DrSpeed uploaded initial version. The original file is 638.25 KB.