Need for Speed High Stakes Downloads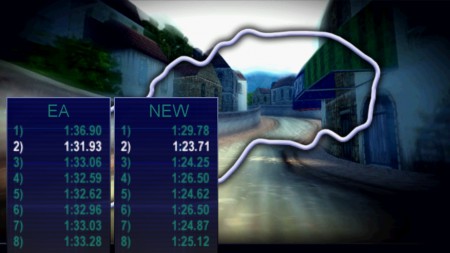 Added On September 25, 2022
Completely reworked opponents lines and speeds. It works only on racers, cops ignoring my changes. Only forward direction, for now.
Its based on default track, it should work on any HD or Enhanced version - track must have only cosmetic changes.

For hardest opponents set difficulty to "CHAMPION" and use "MADLAND" cheat.
Have fun