Need for Speed High Stakes Downloads
AtLantica Arts 2016 FinaLized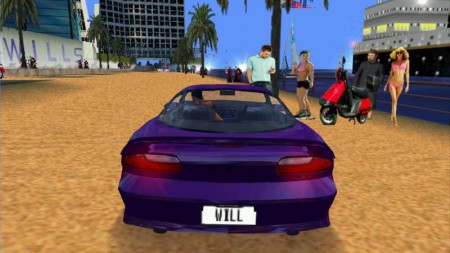 Views 3,531
Downloads 842
I Will say this now.

Hi there again, I Really Enjoyed Seeing my old base, Track here Grow into somthing, Better than I expected. That's my real life Scooter in here to. Just Nice to see it! In here, I worked all month on this Track. I did many fixes,thru-out The mesh from Long ago. Any how, Try to have Fun on this!! : )

Comments would be nicer.