Need for Speed High Stakes Downloads
NFSHS-CollisionToggle.exe for Need For Speed 4 Modern Patch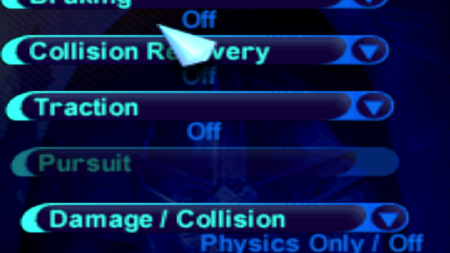 Added On September 11, 2023
This is a modified version of the the Need For Speed 4 Modern Patch by Veg.
Inside the EXE file, I've integrated the same collision switch as found in the EP version of the game,
enabling you to switch collisions on and off in the game, exactly as the EP version does.
With this file, the Modern Patch works smoothly alongside the EP version in multiplayer mode.
Special thanks to:
Modern Patch Creator: Veg.
Collision Switch Creator for the EP Version: JeffR.
The person who extracted this function from the EP game file: JimD.