Need for Speed High Stakes Downloads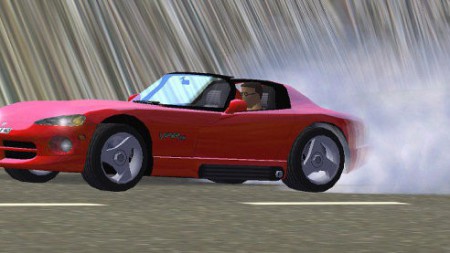 Views 13,721
Downloads 3,786
Version High Stakes
File Size 181.41 KB
This is the original white smoke patch, created in august 2000 by Profesorn, one of the first graphic updates for NFS4. Installing this file in the DataGameart directory, overwriting the old one, will make the tiresmoke cool white instead of the original, murky gray.
However, I have updated the file a little by giving the white colour a slightly blueish tint - I just thought it'd look better.

Warning: if you install this file, after installing BenV's Grafik Patch, then all the other special effects will be returned to the standard EA style.