Need for Speed High Stakes Downloads
File updated on: March 11, 2022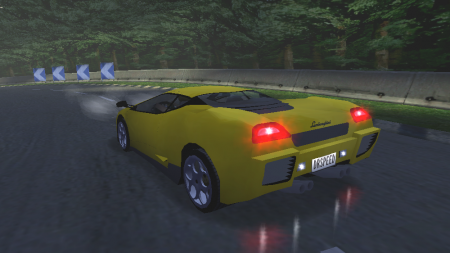 Class
AA
Serial #
15
Damage
Yes
Dashboard
None
Convertible
No
Vidwall
Yes
Windows
Clear
Licence Plate
Customizable
Top Speed
206 mph
330 kmh
Polycount
5501
Driver
Animated
A Lamborghini concept car, the P147 Zagato Kanto. It's a bit tricky to master the steering of this beast.

Features:
Multi-Language Support
AI has the correct hair and skin colors
10 Colors
Have fun!
Version 1.01

uploaded March 11, 2022

DrSpeed uploaded a new version. The new file is 2.59 MB.

- Added a badge in the front

Initial version

uploaded March 9, 2022

DrSpeed uploaded initial version. The original file is 2.58 MB.