Need for Speed High Stakes Downloads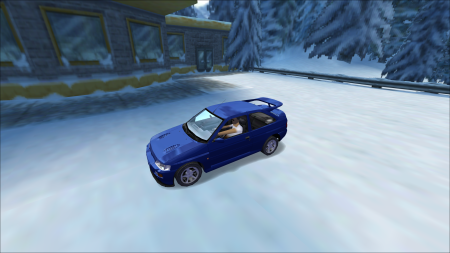 Added On December 31, 2022
Class
A
Serial #
10
Damage
Yes
Dashboard
None
Convertible
Yes
Vidwall
Yes
Windows
Clear
Licence Plate
Customizable
Top Speed
155 mph
248 kmh
Polycount
7528
Driver
Animated
Car converted by Tails
______________________________________________________________________________________________________________________
Type of mod: Car
Model: Ford Escort RS Cosworth
Known bugs: None so far
Features:
-Damage
-Vidwall
-Class A
-Serial #: 10
-Customizable licence plate
-Polycount: 7528
-:MB part (3803 polygons)
-:LB part (1127 polygons)
-10 official colours
-Interior
-Driver
-Sounds from NFS:U2 Peugeot 206
Credits:
AJ_Lethal - tips, support, sounds, beta-testing, fixing issues such as off colors or windows polygon flags
NFSF1McLaren - vidwall
Indigo - beta-testing
Electronic Arts - 3D model, textures (NFS: Pro Street)
Klaus Heyne - FCE Colors
Addict - viv editor
Jesper Juul-Mortensen - NFSWizard
How to install the mod:
1. Copy all the files to your NFS:HS Data directory
2. Open the game and test out the Cossie.
Do not upload it on any other site without my permission. You can provide links, but not upload any parts of this mod.
______________________________________________________________________________________________________________________