Need for Speed High Stakes Downloads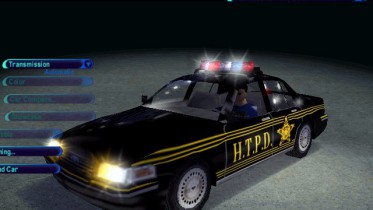 Author:
Joe
Added on: March 24, 2002
Viewed: 16,704 times
Downloaded: 2,616 times
Share this car:Click to copy URL
The most challenging pursuit car - any car that does under 200 mph, these cars will catch. replace in your /traffic/pursuit/sedan and /caprice/ folders to have them run against you. You cannot outrun them, you can only out drive them.
Damage
Yes
Convertible
No
Dashboard
Yes
Class
Pursuit
Vidwall
No
Serial #
99
Windows
Clear
Licence Plate
Non-editable
Top Speed
200 mph
320 kmh
Polycount
0
Driver
Animated