Need for Speed Hot Pursuit 2 Downloads
Lamborghini Gallardo LP570-4 Superleggera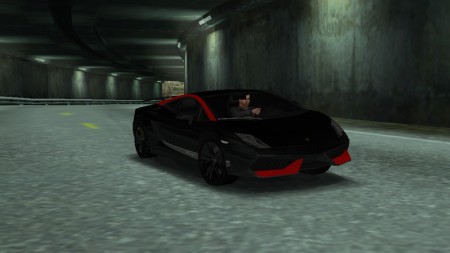 == Lamborghini Gallardo LP570-4 Superleggera for Hot Pursuit 2 ==
*Converted from NFS: Hot Pursuit 2010*
- Performance based on Murcielago
* 570 hp
- 6 Skins + 1 Edizione Tecnica and cop
This mod I created it in 2015, but for reasons that I can not and should not explain, I have not uploaded it.
Also I must emphasize that already this and none of the games of Need For Speed, attract me and I no longer play
with any of them. So this is a farewell mod, and I do not want to end this with a pink farewell, but with this car,
which has been waiting so long and I could not upload it.

PD: Possibly the best mod, that I have done for this game. Back then it was pitytour, as you know. And also the last one, since since then I stopped playing for quite a while. So I upload it again, but for this page. I clarify that it was not modified, the files were as they were uploaded in 2015, in NFSCars.