Need for Speed Carbon Downloads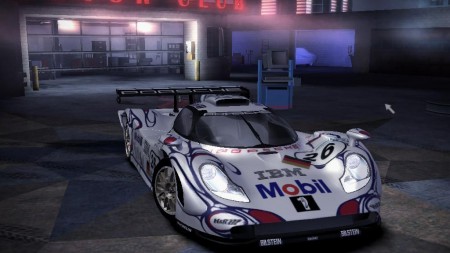 Added On February 24, 2011
Views 16,331
Downloads 3,608
Version Carbon
Brand Porsche
This car replaces Porsche Carrera GT (CARRERAGT)
1998 Porsche 911 GT1
-----------------------------
This car is converted from Forza MotorSport 3 and it Replaces "Porsche Carrera GT".
Can be customized with:
>Bodykits (4kits,each kit has same race livery)
>Rims
>Performance
>Paint (only with stock kit)
>Rim paint
>Window-tints
>Ride-Height
CREDITS
Turn 10(FM3) - Model and textures of the car.
Riva - for Conversion Tutorial.
nfsu360 - for NFSC ModTools.
Giovane - for Converting this car in NFS:Carbon.