Need for Speed Carbon Downloads
1970 Dodge Charger R/T "Fast 7"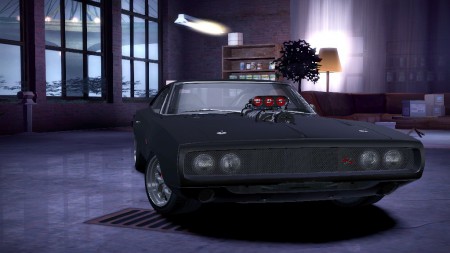 Views 1,012
Downloads 162
Version Carbon
Brand Dodge
This car replaces Dodge Viper SRT-10 (VIPER)
1970 Dodge Charger R/T "Fast 7"
This car is converted from Forza Horizon 2 and it replaces Dodge Viper SRT10.
Can be customized with:
- Perfomance
- Visuals
- Rims
Features:
- LOD parts
- HQ cockpit
- Sliding windows(autosculpt roof)
- NFS UC Driver model
- Working brakelight texture
INSTALLATION
1.Unpack all fies.
2.Run setup.exe and select NFS Carbon main directory.
CREDITS
Playground Games - mesh & textures
nfsu360 - for NFSC ModTools
Oleg Melashenko - for ZModeler 1.0.7.& 2.2.5
Eclipse 72rus aka CorvetteZ06 - converting to NFS Carbon.