Need for Speed Most Wanted (2012) Downloads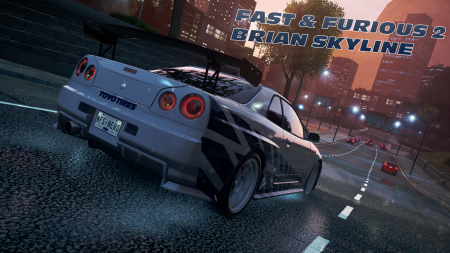 This will be the last mod because I announce my temporary retirement for university stuff, I will return at some point but for now.. Enjoy my content.
Some people are requesting me to do the Brian Skyline from Fast & Furious 2, I worked on the replica because not to much people make that effort. Anyways, enjoy the car.
How to Install (Hero icon)
1. Backup the original .BNDL file from \Need for Speed Most Wanted\UI\IMAGES\STREAMED
2. Replace the mod .BNDL file in \Need for Speed Most Wanted\UI\IMAGES\STREAMED
How to Install (Car Livery/Skin)
1. Backup the original .BNDL files from \Need for Speed Most Wanted\VEHICLES
2. Replace the mod .BNDL files in \Need for Speed Most Wanted\VEHICLES