Need for Speed The Run Showroom
LEGIONART's Lamborghini Aventador LP 700-4 (Limited Edition Only)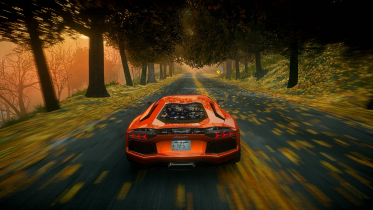 Owner: LEGIONARTLEGIONART's garage
Viewed: 602 times
Share this showroom:Click to copy URL
The 2011 Lamborghini Aventador LP 700-4 is a mid-engine, 690-hp supercar that is the successor to the Lamborghini Murciélago.
Its monocoque is made of carbon fiber. Lamborghini began production of the car in the fall of 2011 and was replaced by the Lamborghini Aventador S in 2016.
This is the car, you can unlock in "The Run Limited Edition" at Stage 9.