Need for Speed Projects
Need for Memes: PogStreet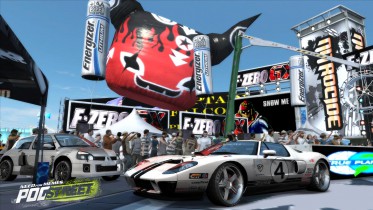 The very first meme-focused overhaul for Need for Speed: ProStreet! This project has been in development since February of 2021, and will be releasing very, very soon!

The team behind this mod consists of both new modders and veterans. Developers like AlbinoBuffalo80 and Neon have had their hands in several iconic projects, ranging from the Need for Speed Most Wanted: Pepega Edition mod to Need for Speed Carbon: Battle Royale. Developers like Axton and Mati the Mudkip have been in the business for years also, with Axton working previously on custom vinyls and Mati lending his work to modders looking for ways to add legendary Burnout vehicles to their games.



The mod will be releasing this coming Saturday, September 4th.