Need for Speed Projects
Need for Speed: Most Wanted - One For All Edition (Ver. 1)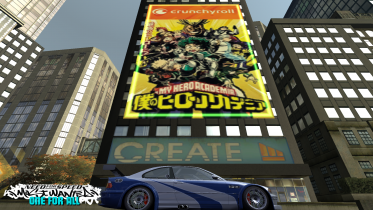 So, basically I decided to make an anime mod for Most Wanted '05, because why not?



This is an One For All edition of Need for Speed: Most Wanted '05, and it contains vanilla cars, new cars, added decals, unique vinyls (which is in 512x), interesting blacklist rivals, and some PLUS ULTRA stuff.



I will try to ask permissions from car modders, vinyl makers, and probably others...