Need for Speed Projects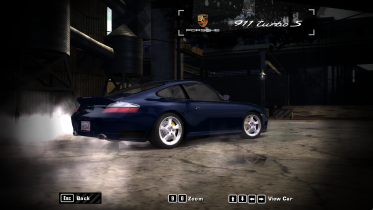 HD Car logos for MW
How to install:
1. Make sure you have a backup
2. Open NFS-TexEd
3. Open FrontA.bun
4. Replace the logos according to name
5. Save
How to uninstall:
1. Copy and Paste your backup into your MW directory
Current Bugs:
None
This project has been completed and is available for download!
Download now!