Need for Speed News
NFSAddons Awards - The results!
Mike
January 07, 2019 3:28:02 pm PST
7
General NFS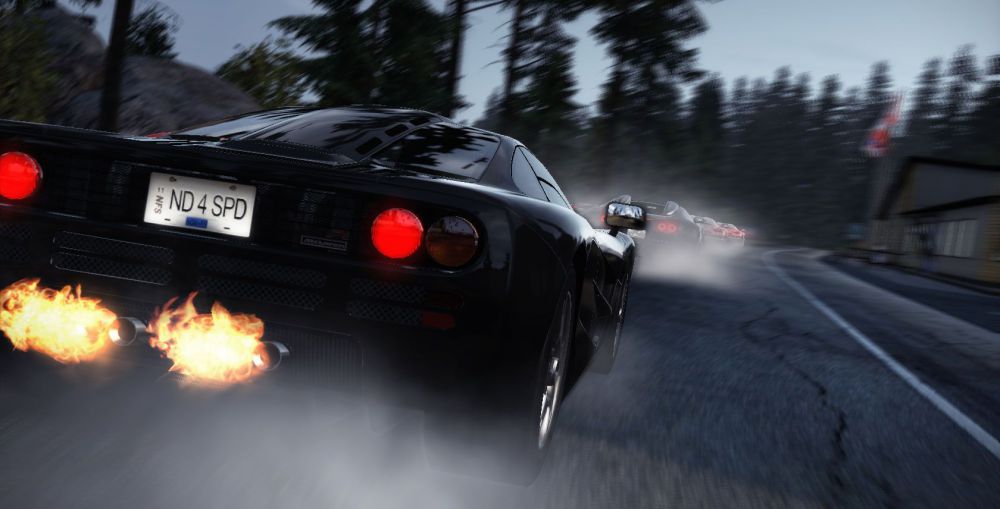 Voting for the 2018 Addon Awards has closed and the votes have been tallied. Below are the 3 winners! I will be contacting each of you shortly. Congrats, and thanks to everyone for voting!
First Place: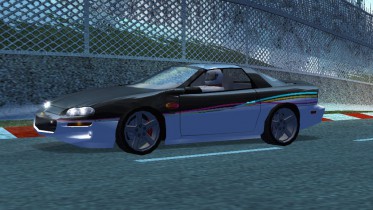 Bonus Camaro Z28
Author: AJ_Lethal
Second Place: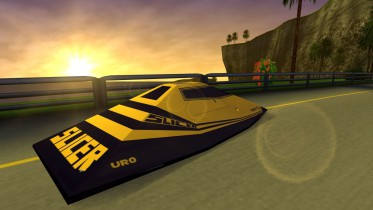 Slicer (NFS:HS)
Author: MADMAN
Third Place: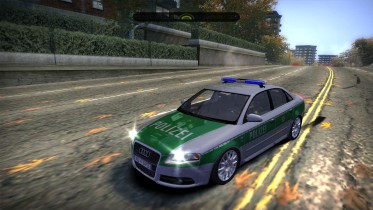 S4 Polizei
Author: Tails