Need for Speed Underground 2 Downloads
NFSU2 Expansion Pack - File 1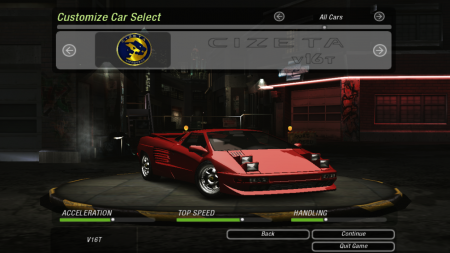 Views 11,733
Downloads 2,043
File updated on: July 14, 2022
This car replaces None (Addon car)
a 10 car expansion pack that i have been working on, this download link refers to the part one the pack.
due to the UG2 savegame car limit of 17 addon cars, i will have to split the car lists into more than one download, each car list will probably include 10 cars or something like that, please read the install instructions to make sure everything goes right.
Version 2

uploaded July 14, 2022

PedroBLR uploaded a new version. The new file is 59.17 MB.

- Fixed LODS on wide body kits not showing up
- Added 4 wide body kits for the GT40 Concept Car

Initial version

uploaded July 13, 2022

PedroBLR uploaded initial version. The original file is 52.3 MB.