Need for Speed Porsche Unleashed Downloads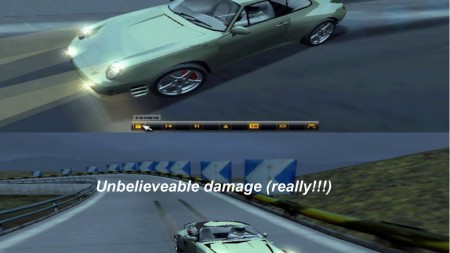 Views 11,595
Downloads 2,377
The 2000 Porsche RUF 993 CTR 2 converted to nfs5 by Newguy2.

The original author is FREAK-DS

It features
1.Lights
2.Unbelieveable and unrealistic DAMAGE
3.Openable Hood and Trunk
4.Changeable Colour.

Well this is my first converted car with damage thats why the damage is like this. This car uses the 2000 911's performance.
So dont mind it .