Need for Speed Porsche Unleashed Downloads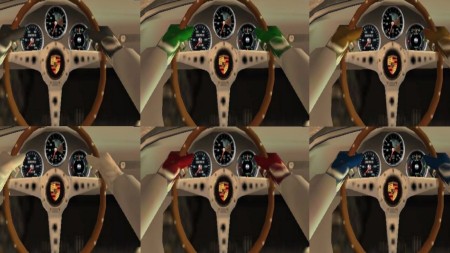 How to install:
Each Head.fsh and Suit.fsh file in each folder can be mixed and matched however you like.
For example, you can select the Head.fsh file from the one folder and combine it with the Suit.fsh file from the another folder.
After that, you can copy your chosen files into the GameData>CarModel game folder.
Only works for the driver wearing the racing helmet.