Need for Speed Pro Street Downloads
NFS ProStreet: Most Wanted Blacklist Racers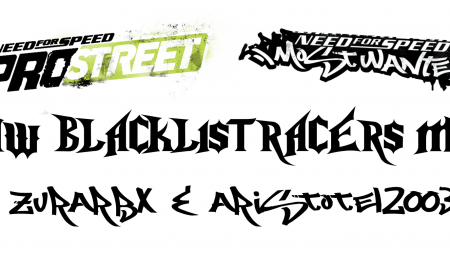 Added On September 3, 2021
Hey there! So, what this mod does is add in brand new opponents - or, wait, I shouldn't really be saying "new" opponents as I'm sure you all know their names.
That's right - this mod brings back the legendary Blacklist as racers in the ProStreet racing league. Be on the lookout as some of them rock new rides.
Special thank you to Aristotel2003 for helping by converting the liveries into ProStreet debugs. Couldn't have done this without ya, dude.
All install instructions are in the readme! Feel free to message/comment with any questions/comments/concerns.