Need for Speed Pro Street Downloads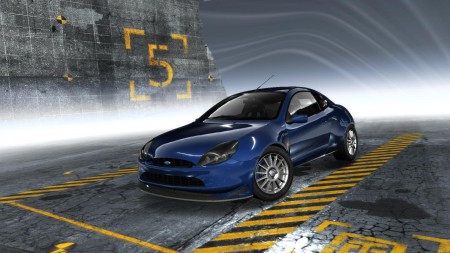 Added On September 11, 2021
Views 1,701
Downloads 104
This car replaces None (Addon car)
This car was converted from Forza Horizon 4 and Forza Motorsport 4 by YochiThMaster333 aka Eevee (me). This is also my first NFS ProStreet mod.
Tuning:
Bodykits
Hoods
Rims
Spoilers
Roof Scoops
Muffler Tips
Roof Scoop
Seats
Roll Cage
Paint
Vinyls
Performance
Features:
Working brakelights
Fully working damage
Known bugs:
How to install:
Run Binary v2.8.0 as an administrator, click on red (User Mode) icon, then pick RACINGPUMA.end and look for NFSUC game directory (ignore the errors if there are any)
Run NFS-VltEd, click File - Open and choose NFSUC game directory, then click File - Import - ModScript and pick RACINGPUMA.nfsms. Save.
Run the game and create a new save game. If the car appears visible properly, then you did all right.
FAQ:
Q: What is game directory?
A: That's the folder where your NFSPS installed
Uploaded on:
nfsaddons.com (this site)
nfscars.net
nfsmods.xyz
Please don't reupload to these sites.
Thanks to:
nfsu360 for his NFS-CarToolkit
Oleg M. for Zmodeler